AFFORDABLE HOUSING
The Carroll Manor 1 & 11, and the Collins Manor buildings are each a 24 unit elderly housing facility. Each serves persons 62 years+ or handicapped/disabled of any age. The apartments include a living room/dinning area, one bedroom, modern bath and a kitchen with a stove and refrigerator.
Each location also provides off-street parking, handicapped accessibility, coin-operated laundry facilities, additional storage, community room, front porch and back patio.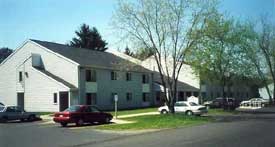 Carroll Manor 1
15 Cherry Street
Frewsburg,NY 14738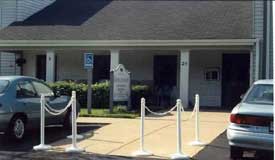 Carroll Manor 2
25 Cherry Street
Frewsburg, NY 14738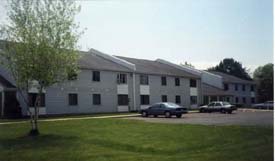 Collins Manor
80 West Main Street
Ripley,NY







To qualify according to income, a single person must receive $18,300 or less. A couple must receive $20,940 or less per year. A waiting list is kept for each location. Interested prospective tenants are encouraged to contact the Management Agent for the location in which they have an interest and complete the required steps to determine eligibility and be placed on the list.
Please note that Carroll Manor and Collins Manor are almost identical. The community rooms and the front views are very similar.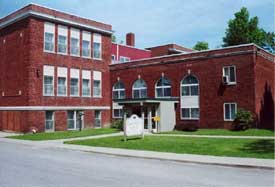 Charlotte Villa 1
3 Church St.
Sinclairville, NY 14782
Charlotte Villa 1 Photo Gallery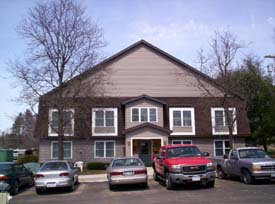 Charlotte Villa 11
9 Church St.
Sinclairville, NY 14782
Charlotte Villa 11 Photo Gallery







For additional information or to request an application please contact us.